DAS Simplified is a leading Cellular and ERRCS specialist, offering integration, system troubleshooting, coverage assessment, maintenance and monitoring, and recertification. We've delivered millions of square feet of coverage for hundreds of clients in healthcare, office space, manufacturing, retail, residential, institutional, warehouse, and government facilities across the US.
Company
Established in 2004, we're headquartered in Seattle and serve customers throughout the United States. Our people are construction professionals who have deployed constructible solutions at hundreds of building sites. Our designers are iBwave and FCC-certified engineers with a broad range of product certifications, as well as BICSI-registered RCDDs.
DAS Simplified is an independent business unit of a $200M electrical construction firm, with access to financial resources and human capital to support nearly any project nationwide.
Leadership
John Gillett III
Vice President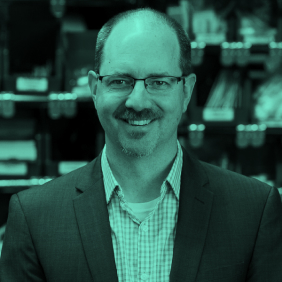 John has more than 20 years of experience in the communications industry with in-depth knowledge of DAS design and installation pitfalls. As the leader of DAS Simplified, John is responsible for the company's commitments to its customers.
Ryan Finnegan
Operations Manager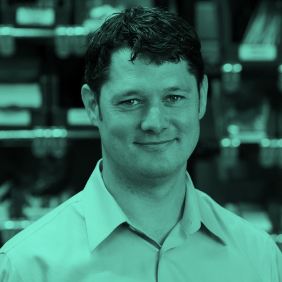 Ryan has 17 years of experience managing projects, production, and scalable workforces. He oversees a team of project managers working on projects across the US, and is responsible for managing the financial position of all active projects and protecting strategic partner relationships. His cellular DAS experience includes call centers, high-rise residential, tenant-specific office space, casino, education, government, healthcare, and chemical labs.
Tanis Corder
Sales Director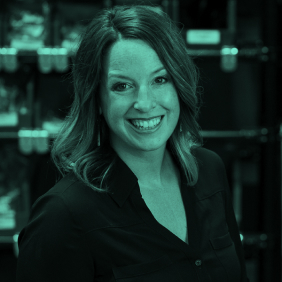 Tanis leads a team of salespeople across the US. Her experience and understanding of DAS allows her to support customers and partners at a level exceeding industry standards. Tanis has worked in the industry for more than 17 years and is experienced with technologies including point-to-point, microwave, radio, and Wi-Fi.
Derek Patterson
Engineering Manager

Derek has over 12 years of experience in the telecommunications industry, specializing in RF & DAS in-building design solutions and implementation. He leads a talented team of RF Engineers & DAS Designers, with focus on delivering a first in class product for our partners and customers. With his extensive RF & DAS experience, he has successfully deployed solutions for commercial office buildings, hospitals, university campuses, arena venues, sports stadiums, and residential complexes across the US, while providing support for the most up to date & current technologies including 5G NR/ 4G LTE/CBRS/ ERRCS/ P25 and regional Public Safety systems.